2 Digit Media
Full Service Marketing
We can assist you with every aspect of your marketing plan. From brand development & identity to social media marketing. 
Do You Want Your Brand To Have Greater Reach?
Brand Design & Strategy
Just like you want to look your best to the world. We do the same for brand identity.
Social Media
Social Media Marketing is the new Superbowl of advertising. Don't miss out on reaching your audience.
Audience Analytics
Learn how your audience is responding to your marketing. What works and what works better.
Graphic Design & Video Editing
With impressive graphic elements and professional spot-on editing. We can get you to the next level.
Twitch Marketing
Are you a content creator? Then you need to be on Twitch. We can help you.
Web Development
Professional Web Development that is quick, simple, and tailored to meet your requirements.
E-commerce Web Design
Get an E-commerce Web Design that will attract new customers and really sell.
Website Redesign
Give your site more than just a fresh coat of paint, give it a whole new life!
SEO
Improve your site visibility by boosting your placement on organic results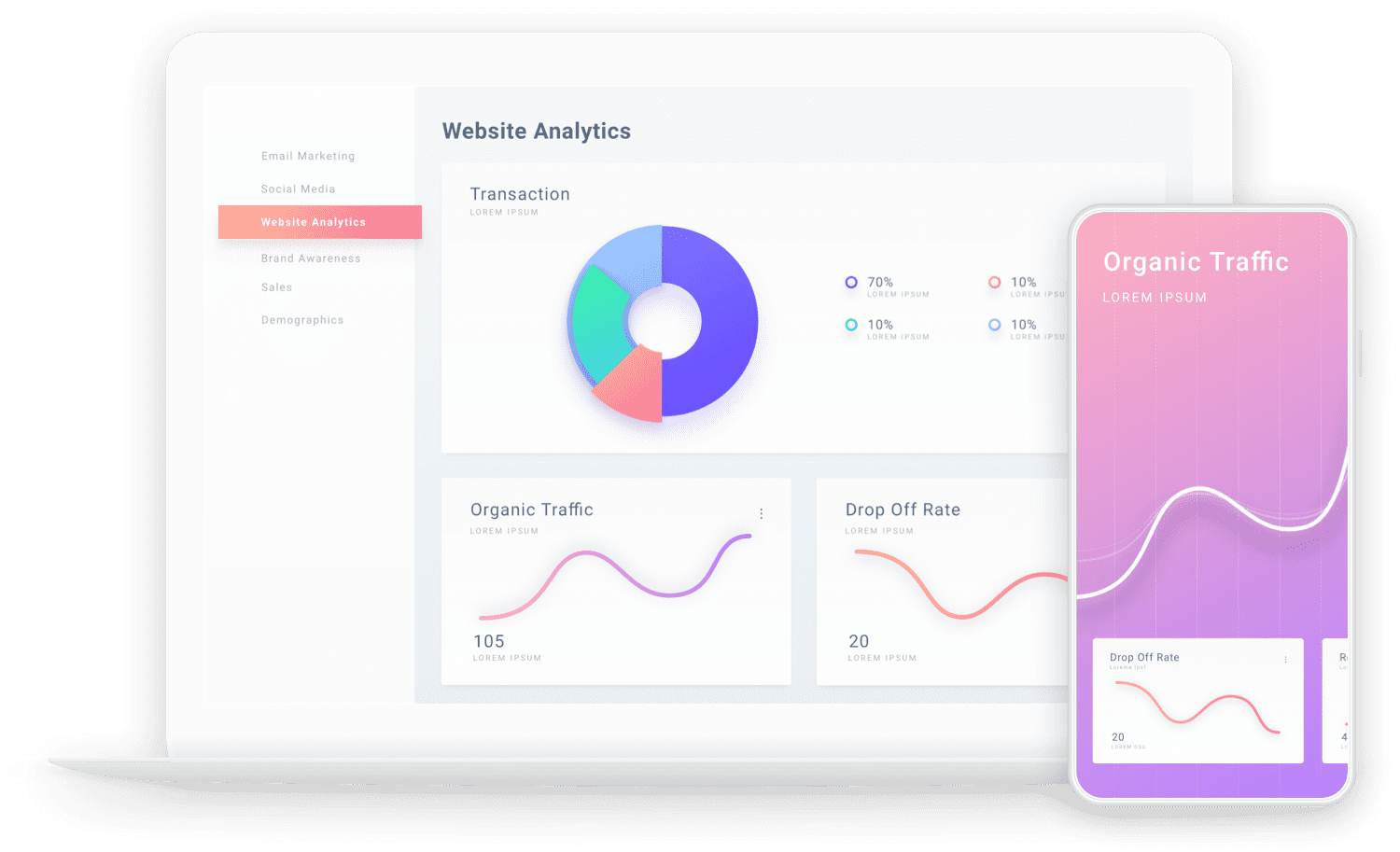 Get Started
Contact us to schedule a Zoom call with one of our experienced agents to help lay the groundwork for your project.

The attention to detail with 2 Digit Media's professional staff is incredible. The entire team has proven to be very innovative and will work with ideas that I have as well and think of new ways to bring more traffic to our site in ways I would never have considered.
Their pricing structure is unique and logical saving me money and achieving measurable results at the same time. I can't recommend 2 Digit Media strongly enough and will happily use them for my next business venture as well.

I speak for the entire school when I tell you how pleased we are with the website you designed for us. The district needed a site that addressed varied aspects of our operation.
You have met those needs and then some! We have had nothing but rave comments about the site from those who are closest to it and rely on it the most. I personally want to thank you and your staff for their patience and diligence in promptly meeting each of our requests for the site during its development.

We have been very happy with our new website! It looks professional and very easy to navigate. Our experience with the customer service at 2 Digit Media has been amazing.
They handle things very efficiently and are available for any questions we have. They also keep us updated on monthly reports so we know how our site is doing. I would recommend 2 Digit Media to anyone looking for website design or SEO work!